ActSafe ACX Power Ascender*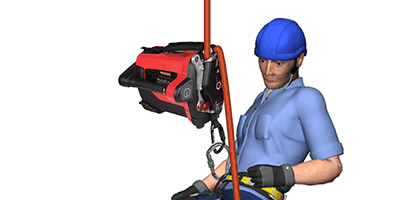 ActSafe ACX Power Ascender Remote*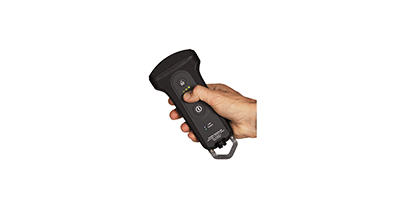 Carabiner (Exotica Lanyard, bronze)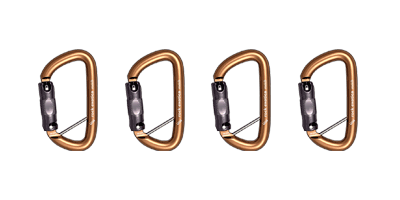 Carabiner (Exotica Wireeye, red)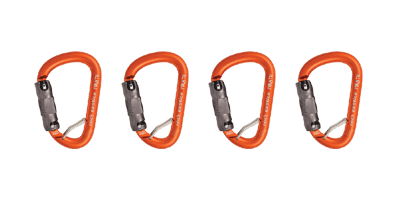 Eye (AZTEK)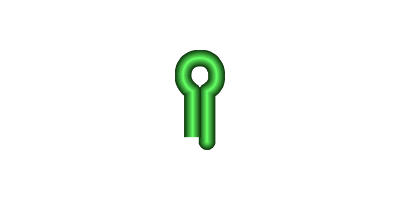 Newer Petzl ASAP (w/biner)*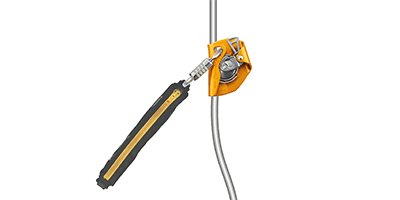 Newer Petzl ASAP (wo/biner)*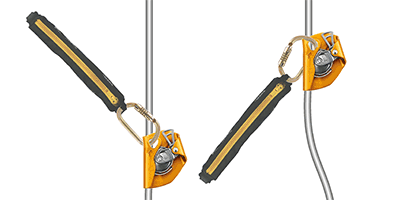 Autoblock Hitch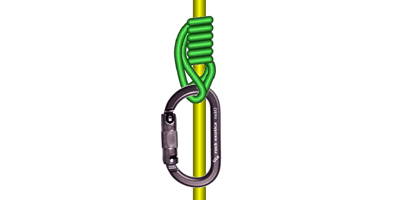 CMC Kootney Ultra Pulley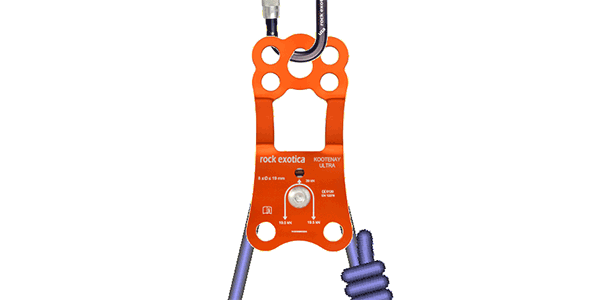 Multi-strand Overhand Knot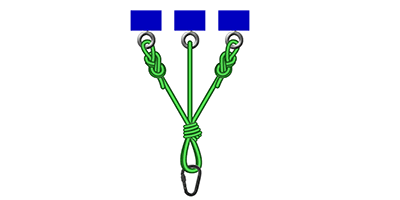 Petzl Micro Traxion*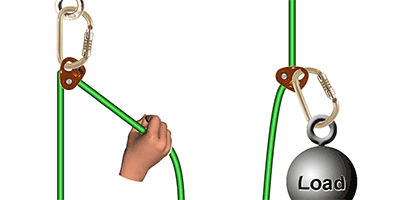 Petzl Pro Traxion*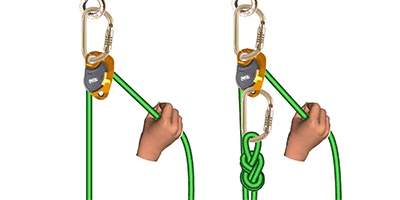 Petzl Rollclip A carabiner*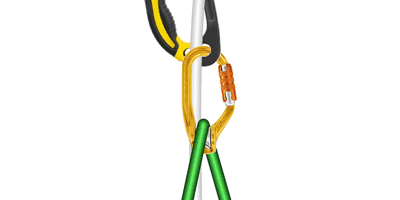 Petzl Rollclip Z carabiner*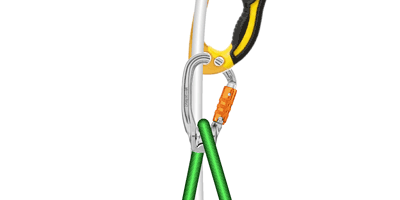 Petzl Swivel Open*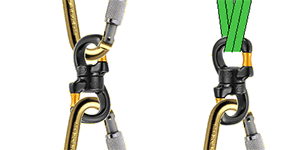 Tandem Prusik Belay Snippet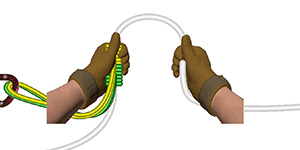 Newer Petzl Tibloc Ascender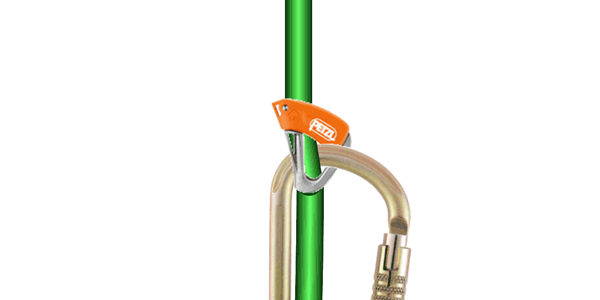 Pulley (AZTEK, blue w/Prusik)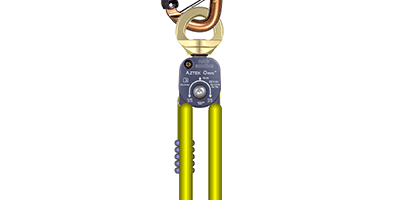 Pulley (AZTEK, orange w/Prusik)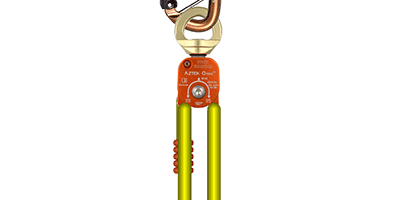 Prusik (AZTEK, floating, blue)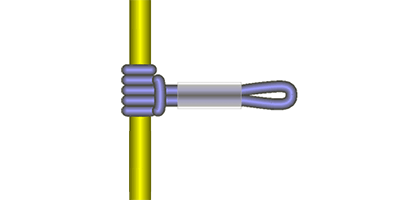 Prusik (AZTEK, floating, orange)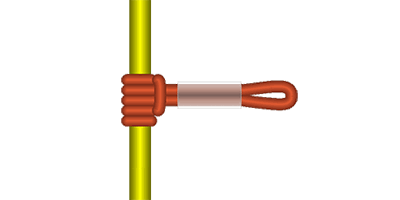 Gear Manager
A new Gear Manager makes it easy to declutter vRigger by specifying which gear you use. For example, if you never use the circus performers or non-locking carabiners you can simply move them to the "don't use" list.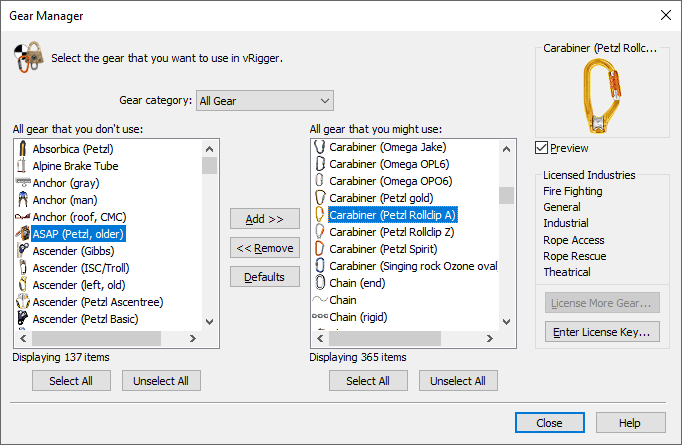 Firefighting Illustrations
Although it may seem a little out of place to create firefighting illustrations in rope rigging software, the core features of vRigger are very well suited to this task. And rather than create a separate product, we are including this in vRigger's "industry gear kit."

(If you won't be creating firefighting illustrations, you can use the new Gear Manager to easily move this gear to your "unused" list.)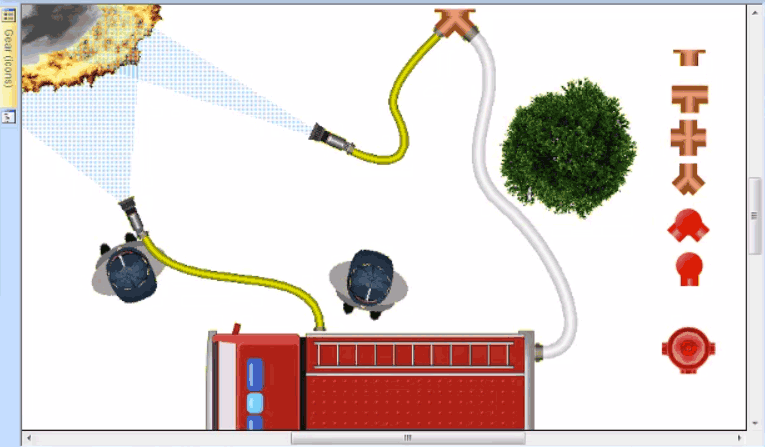 vRigger Learning Center
Version 11 is linked to a new vRigger Learning Center that makes is much easier to find answers to your questions. If you have a question about vRigger, it's very likely you'll find an answer in the Learning Center.