vRigger 10.2 Revision History
To learn which version you own, choose "Check for Updates" on RescueRigger's Gear (or Insert) toolbar.
Version 10.2 - New Features (April 17, 2017)
Version 10.2 includes the following changes and 12 new pieces of gear.
Three new rope and webbing colors were added:

Gray (light)
Blue (light)
Salmon

When selecting the color of rope and webbing in the properties pane, colored samples of the rope or webbing are now displayed.
Support for Windows XT has been discontinued. vRigger now requires Windows 7 or newer.
The Gear Builder's Graphics now allows you to specify the gear size in centimeters (in addition to inches).
Several dozen additional changes were made throughout vRigger to improve the user experience.
Version 10.2 New Gear
The following gear was added to vRigger version 10.2:
Knot (F8 multi-loop). Download this sample file to learn how to use this somewhat complicated knot.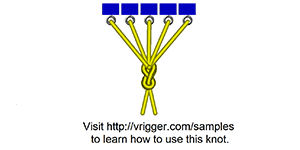 Man (top view, blue).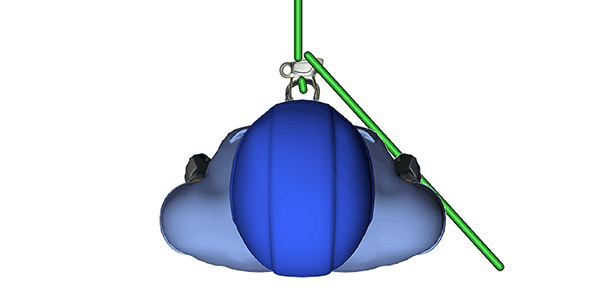 Man (top view, red).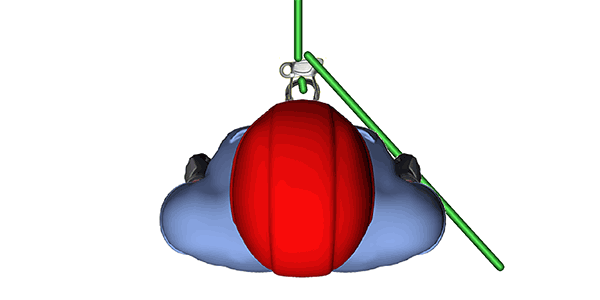 Prusik (hitch, adjusts) snippet. This new snippet quickly creates a Prusik hitch with a variable-length loop.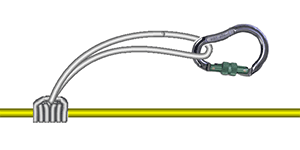 Pulley (CMC CSR). A new "CMC CSR System" snippet (not show) quickly creates a reeving system using the CSR pulleys.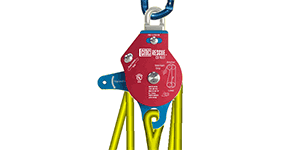 Pulley (CMC CSR Double).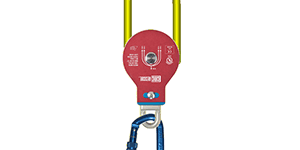 Pulley (CMC Omni 1.1").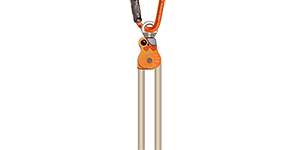 Pulley (CMC Rescue).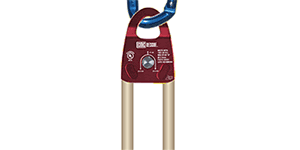 Pulley (Exotica Omni 2.6").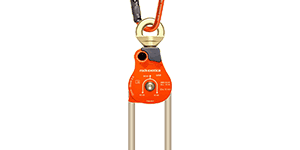 Rigging Plate (CMC 5-hole).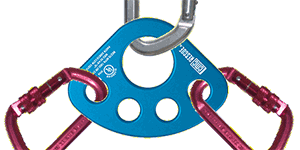 Ring (Petzl, Open).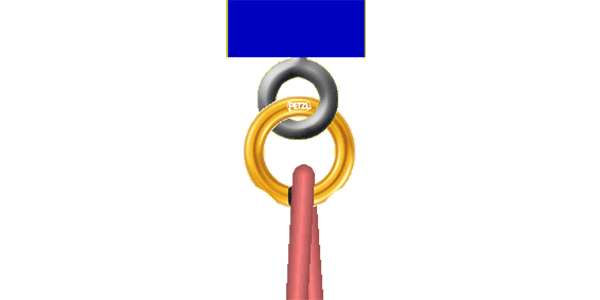 SAR Rocker.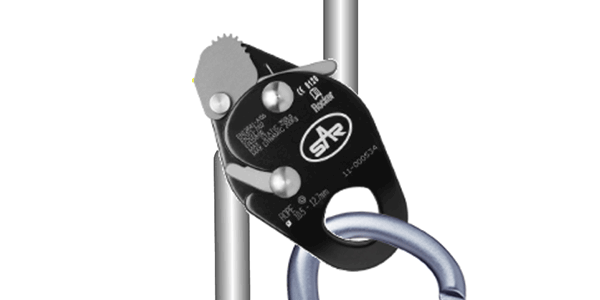 Sparrow (CMC, 200).